Get GREAT deals on Uplink devices at our new, online digital storefront!
Alarm, fire and GPS tracking solutions
Priced to move quickly
Buy direct and save
CLOSEOUT DEALS
Visit Online Store

The 3G Sunset is getting closer.
Don't wait, upgrade to LTE now!
close
Upgrade to LTE
3G Sunset Guide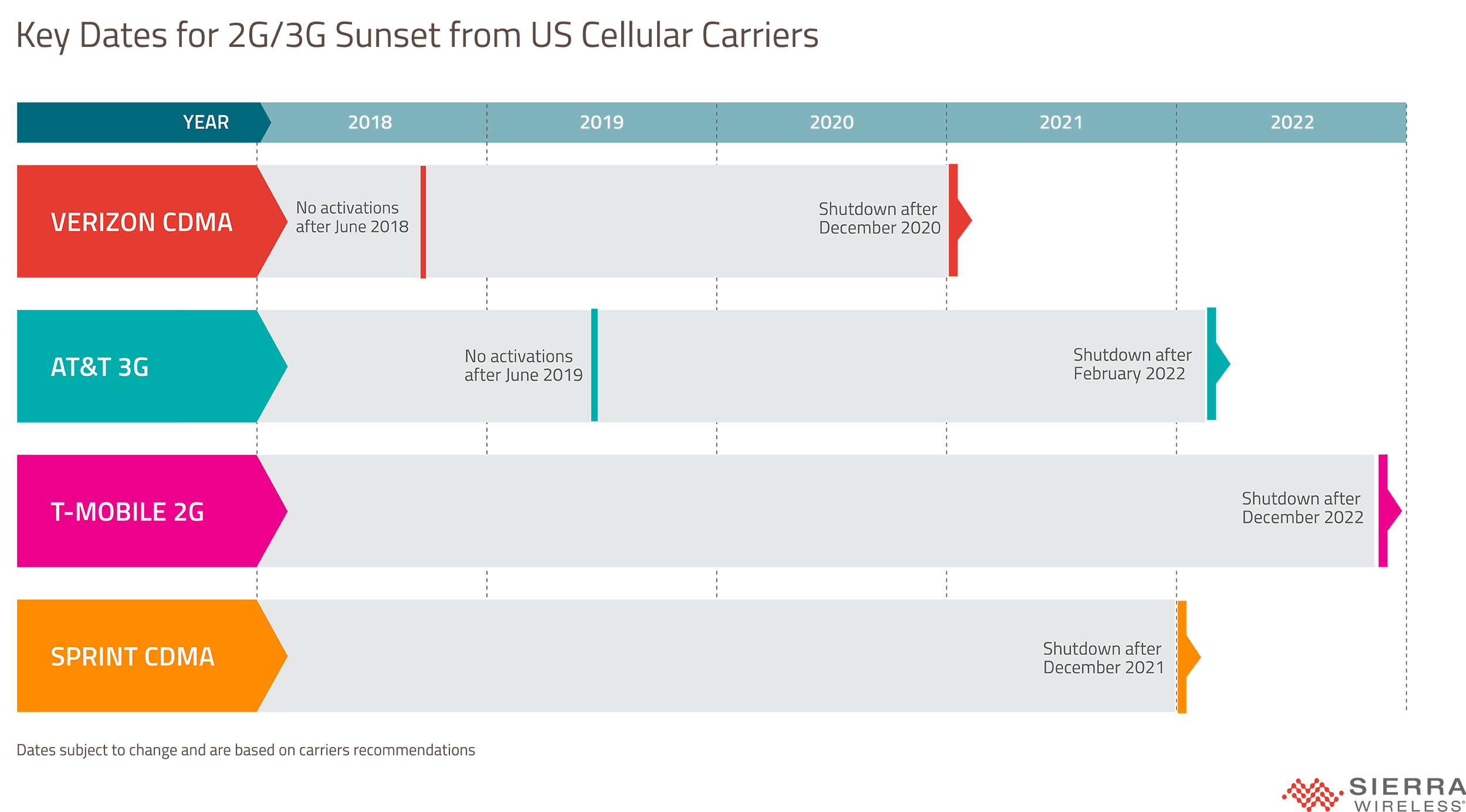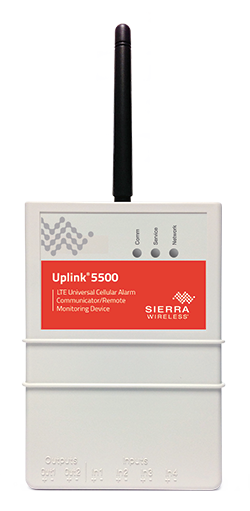 Want to grow your business?
The 5500 can be used in Industrial Monitoring!
Learn More
Watch the Video
Bigger Revenue Potential
Monitor MORE Than Just Alarms
Innovate and Expand Your Business
Welcome to the Connected Home
Give your customers even more control over the
alarm panel and other connected devices
Increase Your Revenue!
Learn More
Watch the Video
Select from over 40 different Applets or create your own

with and Uplink Remote Advanced!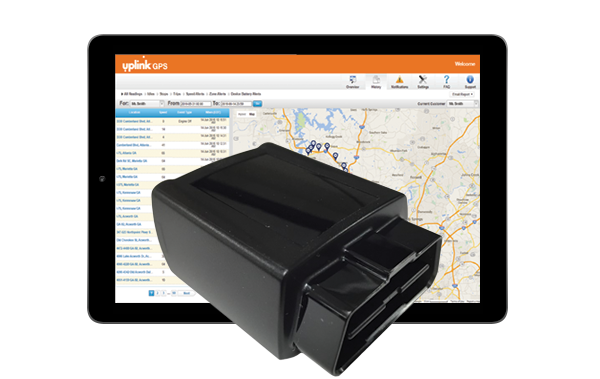 Uplink GPS
GPS Vehicle & Asset Tracking
Easy to Sell, Easy to Support
Announcing a New Fleet
Tracking Solution!
Learn More

Stay Connected with
close
Learn More
Uplink Connect
Cellular Backup/Failover Solution for Business
Easy installation

Works on Verizon® network

Compatible with any internet enabled security equipment
Watch the Video
LTE Enabled Alarm Communicators
Uplink Security Solutions
Uplink offers cellular alarm communications for intrusion and fire to support residential and commercial applications. Uplink also offers remote apps and video services. As a substitute or backup for landline alarm communications, Uplink remains on the job with a secure, reliable connection that's always connected and transmits alarm events instantly and accurately.
In addition to Uplink's technology expertise our customers benefit from Uplink's secure and reliable cellular network and advanced services including: