Primary, Universal, and LTE Alarm Communicators
Whats New?
Coming soon the LTE30VZ, now compatible with the Verizon Network.
Value and Technology – Uplink's Offer to Alarm Partners
Uplink provides 3G, LTE, CDMA and broadband technology. Our services include Uplink Remote as well as video and interactive services. Better technology and more options allow no hassle installation of alarm systems quickly and easily.
Uplink offers LTE technology for platform longetivity and future proofing of your devices to ensure you are protected now and into the future from inevitable technology changes.
Select one of the following products to learn more.
show all
LTE
GSM
IP
Accessories
LTE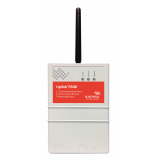 5500
LTE Universal Cellular
Alarm Communicator
View Product
Download Spec Sheet
LTE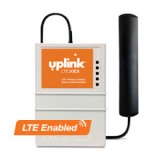 LTE30EX
LTE Primary Cellular Alarm Communicator
View Product
Download Spec Sheet
Accessory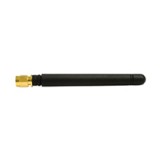 1001ANT
Accessory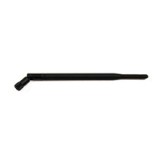 1005ANT
Accessory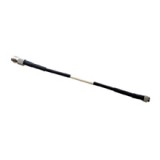 1010ADP
Accessory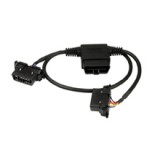 1020CAB
Accessory
1004ANT
Accessory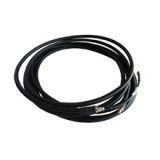 20CAB
Accessory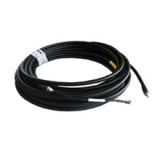 50CAB
Accessory
1006ANT