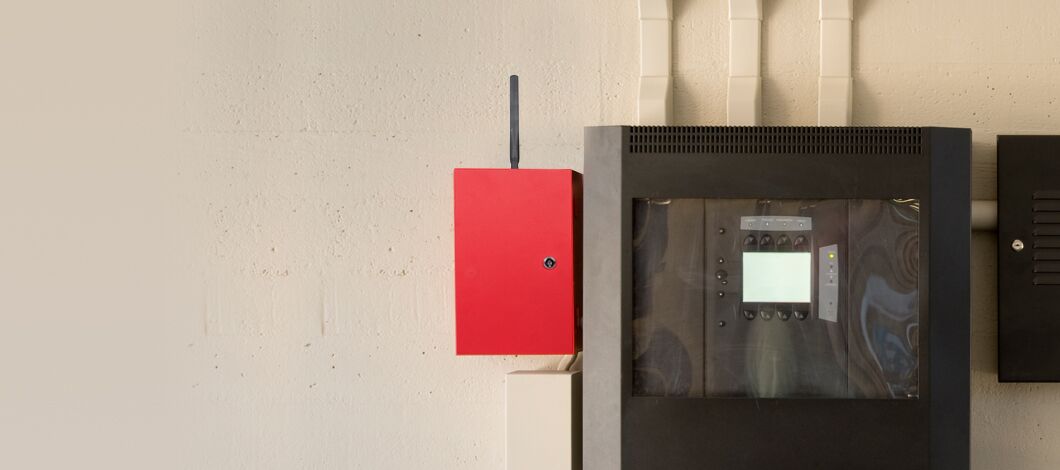 A Variety of Products For Alarm and Security Dealers
Select from alarm communicators, smartphone apps, and GPS tracking devices!
Uplink offers a wide range of alarm and fire communicator technology as well as smartphone apps and interactive services. Uplink's mission is to provide alarm dealers with the greatest number of options, combined with exceptional technology to exceed the needs of the installation. Uplink 4G units have the ability to work on 2G, 3G and 4G cell networks. The new Models 4500EZ, 4530, and 4550 offer all the same features of their 2G counterparts plus more, at a price comparable to other 3G units.
Click to access a product area: